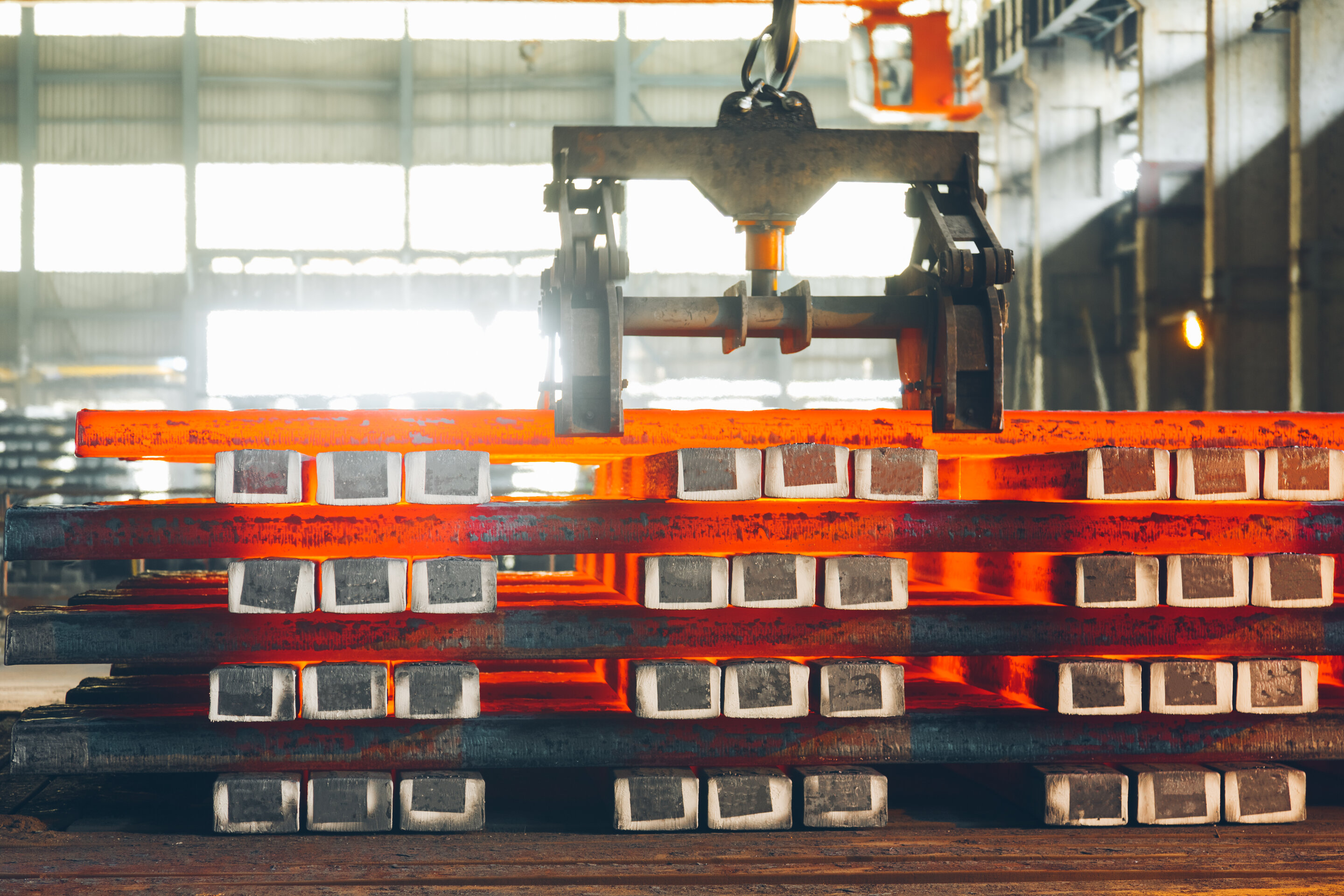 Леяро Ковашки Машиностроителен Комплекс
Опазването на околната среда е един от приоритетите в дейността на завода.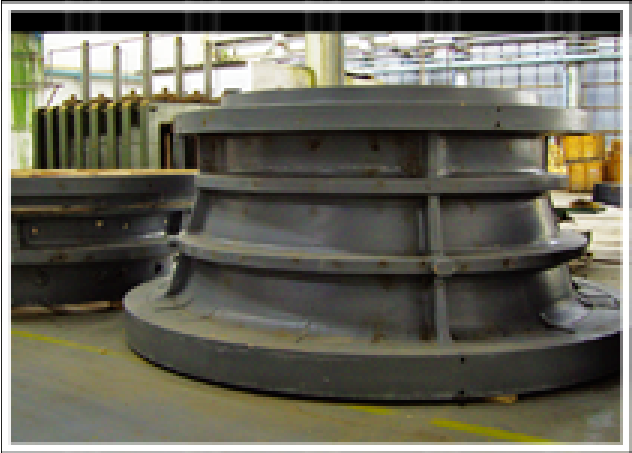 Castings for the Mining industry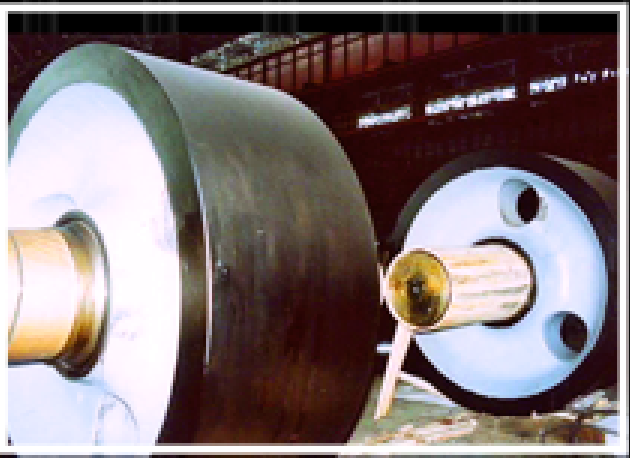 Castings for theа Cement industry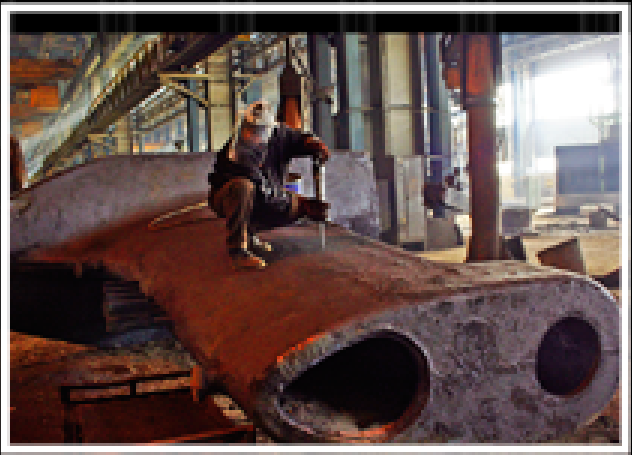 Castings for the Shipbuilding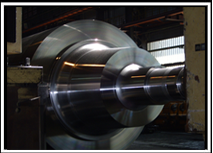 Castings for the Power engineering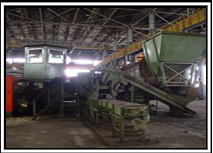 Forgings for the General engineering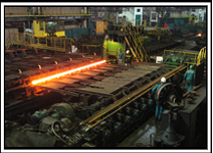 Forgings for the Metallurgy
Casting Forging
Machinery
Complex LTD
The plant has been erected on 1 800 000 m2 area and situated at about 50 кm southwest of the capital of the Republic of Bulgaria - Sofia, on the road Sofia-Pernik - Radomir - Kulata - Athens. It has excellent infrastructure, connected with a railway network and natural gas supply. The plant has its own transformer electric power station directly connected to the National high voltage electric-power network. Environmental protection is one of the priorities of the company. The purification facilities fully meet the requirements of the European Standards for the quality of the air and water. The investment policy of the company is dedicated to the continuous modernization and upgrade of the available equipment and procurement of new machines and technologies for machining and steel production - grinding machines up to dia 1600 mm from the company "Herkules", Germany and Electro-Slag Remelting Plant from "Inteco", Austria.